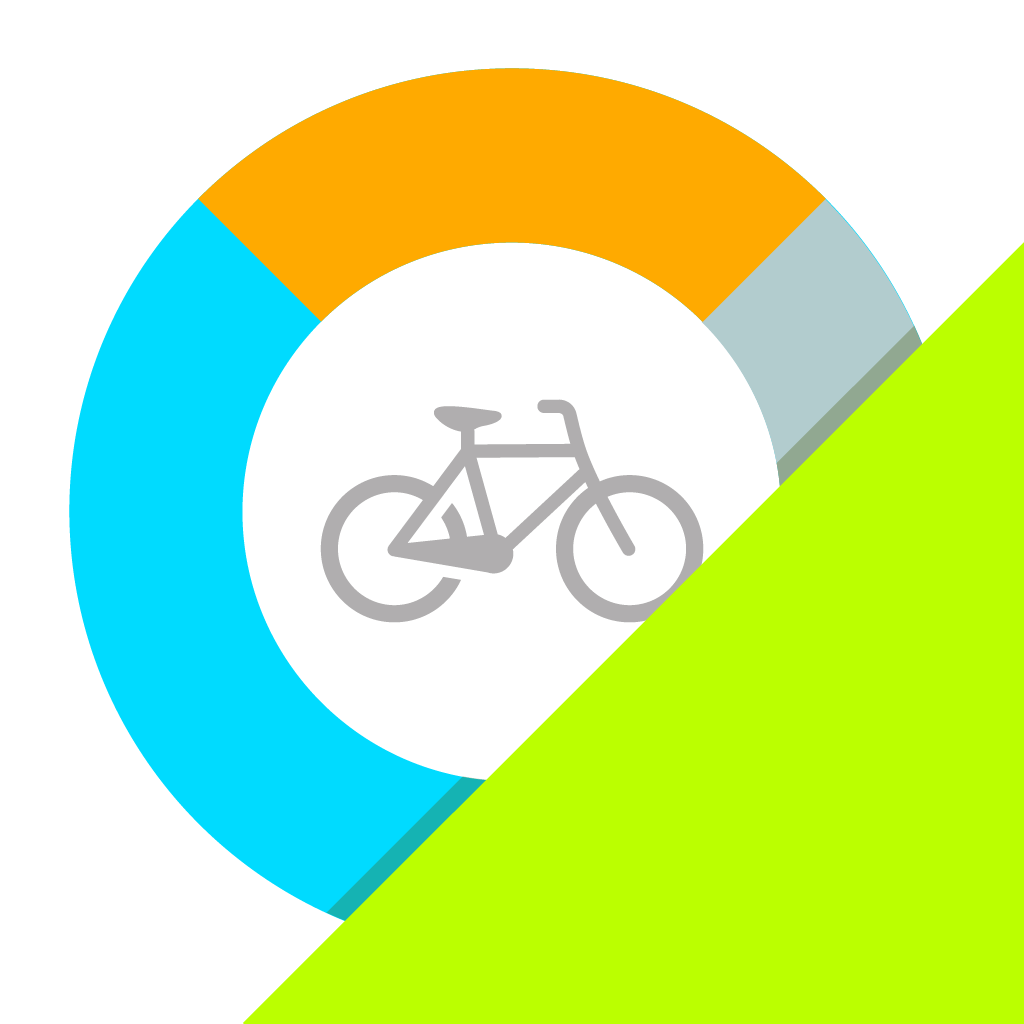 ---
Use bikeshare to get around? Make sure there are always docks where you're going, and bikes when you're leaving, with
Why? Because you can save 10% on almost everything.
Discover Card recently rolled out support for Apple Pay, Apple's new secure payment method. To promote it, they're offering an additional 10% cashback on all store purchases (excluding gift cards (maybe?)) for up to $10,000 in purchases in 2015.
Shifting your habits
$10,000 seems like a lot of money to spend, especially in just over three months. But you know what? So is the $1,100 you'll get back if you do things right. You may not spend all $10,000, but it's probably easy to get close.*
For example, I preordered an iPhone 6S before finding out about the deal. So I went to the Apple Store once I received it, returned it, and bought it back using Apple Pay in the store. That's $80 cashback right off the bat.**
I use T-Mobile for my cell phone service, and they accept Apple Pay (at some stores), so I can pay my bills for the next three months.
All of the grocery stores we frequent accept Apple Pay – Jewel, Whole Foods, Trader Joes – and we spend about $500/mo on groceries, and a few hundred on booze at said grocery stores. (The booze usually ends up being cheaper at grocery stores anyway.)
Ventra, the payment processor for CTA (public transit here in Chicago) fares, accepts Apple Pay at train stations. Good bye, automatic deduction; hello monthly stops at the nearest station to load up my card!
We don't go to Starbucks often, but I'll be sure to load up our account before the year is up. It'll last us a year, feel like free coffee, and it'll give us a good 10% off everything.
A whole bunch of other merchants accept Apple Pay, and therefore accept Discover+Apple Pay. Like Coca-Cola vending machines or Nike.
(Some somewhat fishy people on the interwebs have suggested going to Walgreens and buying gift cards, which apparently works but isn't supposed to.)
Don't have a Discover Card?
Then you should!
There's no annual fee, so it doesn't hurt.
They give you your credit score for free.
They give you 1% cashback on all purchases (which isn't special nowadays), and 5% cashback on bonus categories. So even if you only use it for bonus categories, it's worth it.
Right now the bonus category is Amazon, for example. Amazon! Why not save 5% on all Amazon purchases?
Their customer service is excellent. They have a two-ring policy! And they follow it! I love these guys.
Sign up using this referral code and get $50 cashback bonus right away***:
If you get a new card, you could even get 22% cashback, because of a Discover promo to get double cashback through the end of the year!
---
* Discover already gives 1% cashback on all non-bonus categories. The bonus categories through December are Amazon (not in-store), and department stores. Which means for department stores, you're getting 15% cashback. Crazy!
** I pay cash for my iPhones to avoid ridiculously priced service plans. And Cook County has ridiculously high sales taxes and TIFs.
*** So will I!